When it comes to online casinos, there really is an endless number of options that you're able to choose from. While it may seem like a good thing, you may quickly feel overwhelmed, not knowing which casino is the right choice for you. Between 2021 and 2028, it's estimated that the online casino market is going to grow at a 13.7% annual rate. Revenue in this market is also estimated to reach a total of $95.05 billion by the end of 2023. In this review, we turn our attention to Nine Casino, an online platform that's been making a lot of impressive payouts to winners. We'll consider the bonuses offered by the platform, look at what payment methods they accept, and more.
Overview of Nine Casino
Let's start by taking a look at Nine Casino. It's an online platform that features a very user-friendly interface. That's an important factor when reviewing online casinos, as you don't want to feel overwhelmed by too many buttons and features. The platform keeps things simple, which means you can start playing your favorite games quickly.
The registration process is also without hassles. This is another feature that you should look for in an online casino. Simply start by clicking the Sign Up button, then fill in your email address and enter a super secure password. Note that you should take a moment to verify your email address and complete your profile information immediately – that way, you won't get caught up in tedious documents to fill out or have to go through an identity verification process later on. That will make sure you're ready to start playing and making your first deposit.
When you sign into your account, you'll be taken to a page that shows you some of the most popular games that people are playing at that moment. However, if you can't find what you're looking for, click the orange button below the row of games – that's going to take you to more than 5,000 different casino games that you can enjoy. This means there is a significant variety of game options – with something for everyone, regardless of what type of casino games you generally enjoy playing on these platforms.
When you're looking at a couple of casinos to join on the internet, you're likely going to be interested in the bonuses and promotions that they offer. That's why we should also take a closer look at what you can expect from Nine Casino in this aspect.
The good news is that Nine Casino does offer a couple of offers that you can take advantage of. It's a great way to give yourself a headstart when you decide to play with this online casino.
It starts with their welcome package, which gives you access to two promotional offers. The first is a bonus credit in your wallet that can go up to as much as €450. In addition to this bonus, you'll also receive 250 free spins that you can use right away after you've activated your account.
Payment Methods
The great thing about Nine Casino is the fact that they not only offer a diverse selection of games that you can play but also provide you with multiple payment options that you can use.
So, let's take a closer look at what payment methods you're able to use when you decide to give Nine Casino a try.
They support your standard credit card payments with both Visa and MasterCard. Additionally, you can also use the following in order to deposit cash into your account:
Bitcoin
AstroPay
eZeeWallet
Skrill
Neteller
Jeton
Once you've made your first deposit, you can start to use the funds to play the variety of games that the platform is able to offer you.
Deposit methods: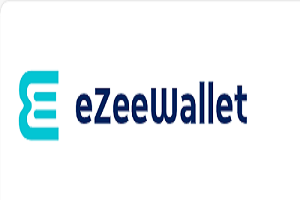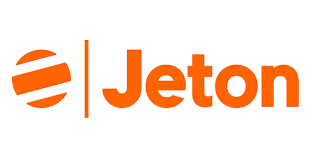 Withdrawal Methods: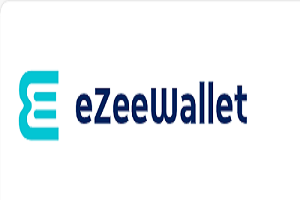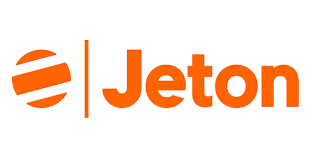 Customer Support
When you want to sign up for an online casino for gambling purposes, it's crucial that you ensure they offer excellent customer support. This brings us to Nine Casino again. After taking a closer look at the platform and investigating the account functions, we can attest to the fact that this platform has a number of customer support options that you can tap into.
When you land on the homepage, look at the bottom right corner for a chat bubble. When you click on it, you'll find that a live chat function opens up. This allows you to easily talk to a representative at Nine Casino without having to spend a significant amount of time waiting for a reply. Of course, there are other support options available, too. You can always visit the Contact page to find more details about how you can get in touch with the customer service agents.
Conclusion
Nine Casino boasts a really attractive welcome promotion that pays you up to €450. Plus, if you sign up, you get free spins, as well as daily cashbacks. There are many payment options that you can choose from, and the platform is really engaging, thanks to the Missions function. Overall, the platform does hold potential for those looking for a fun experience with an online casino.